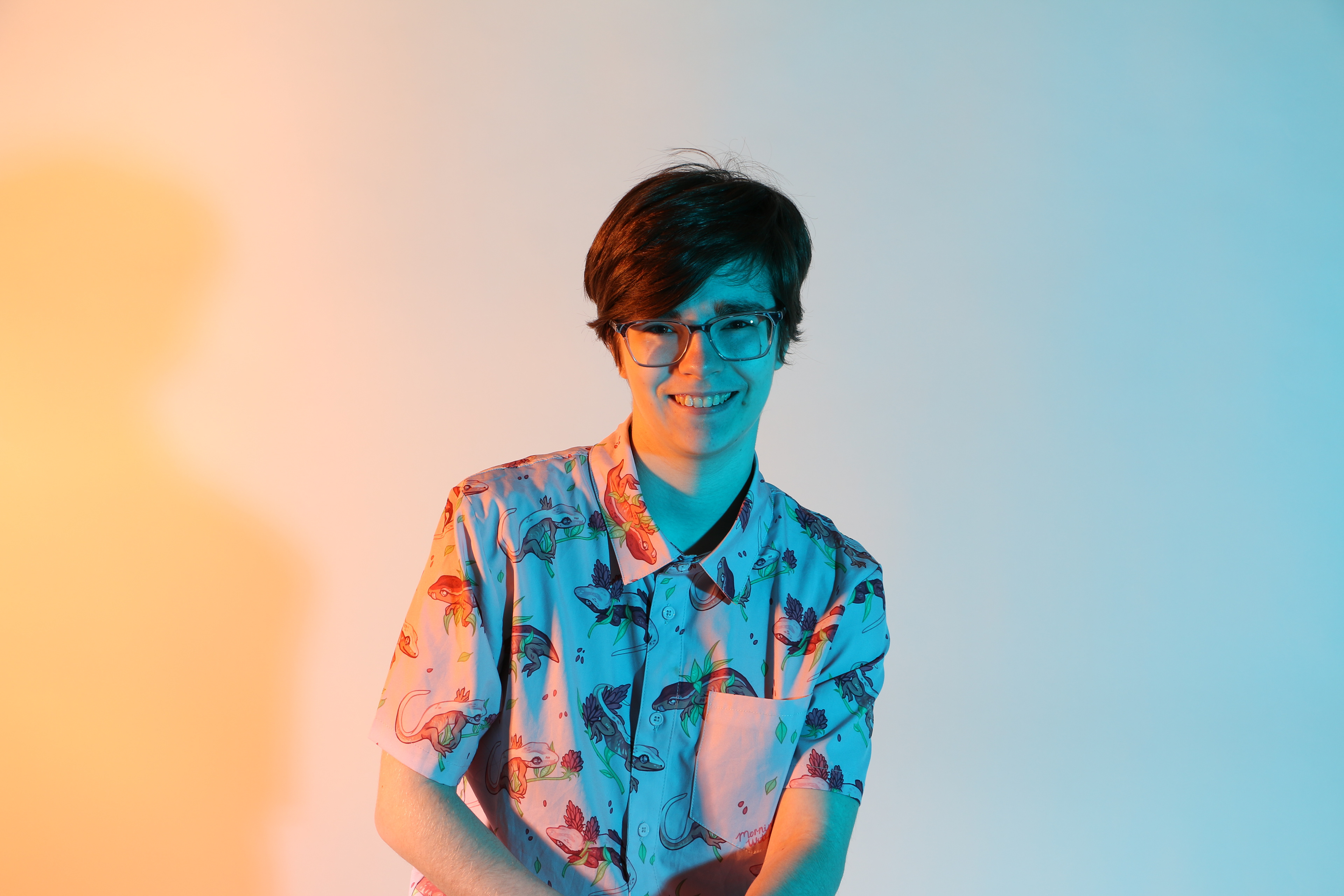 Hey there, I'm Michelle, a graphic design student at The College of New Jersey. 
Design is constantly changing as technology evolves and we find new ways to express ourselves. I really enjoy seeing how these changes can effect our own work!
I enjoy incorporating illustration and hand-lettering into my work.
When I have free time I'm often sewing! I have a side business where I create animal costumes for people. I also have an interest in the occult and love doing tarot card readings!
Feel free to shoot me a message here!